COVID-19 Info:
As everyone around the world deals with the evolving situation, we too are affected. We are working a normal schedule during the emergency, but our offices are closed to all visitors. While this wasn't our decision, we think it makes sense. Reach out to us by phone or email, and we'll be as prompt as possible.
Please remember that unless you hear from us otherwise, all court orders remain in effect. This includes most scheduled deadlines, payments, and report filings. If you are unsure how your case is affected, please ask us.
A Law Firm for Everyday People
We are a law firm dedicated to the idea that all people deserve the opportunity to create a life for themselves that reflects their own personal hopes, dreams, and values. For some people, this means starting and running a business doing something they love. For others, this means structuring their daily life and work to find ways to help others. Some people just can't quite see the promise and potential they offer this world because financial mistakes they've made in the past are blocking their view. We help all of these people by providing experienced, innovative, personalized legal services and advice.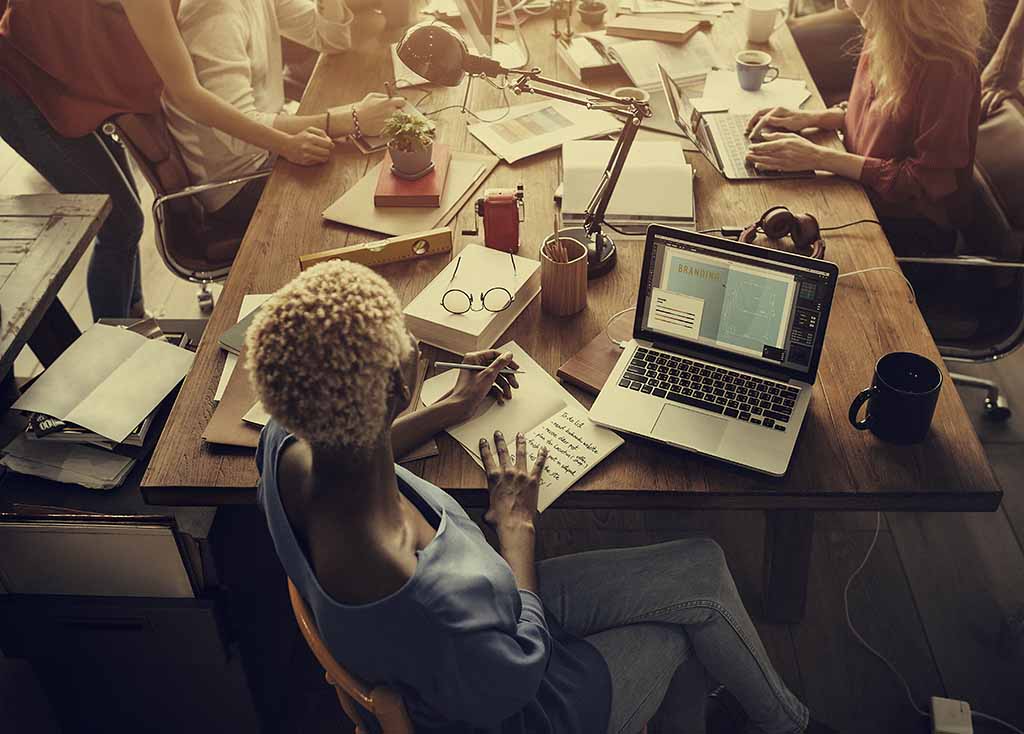 Small Business
We are a small business. We've started and run several small business. We understand the reward as well as the challenges small business owners face. Choosing an entity, dividing ownership, managing liability, vendor contracts, staying out of tax trouble, employees? We can help you keep your focus on building your business while managing predictable legal costs.
Looking to start a business?
We can help you navigate the dizzying array of choices out there.
Not really sure about differences between partnerships, LLC's, corporations, DBA's, etc.? We make sure our clients understand why they want an LLC (almost always the right answer).
Think it's simple, and an online service will get you everything you need? Perhaps, and go for it if that's your thing. We'll be here if you change your mind.
Someone tell you that you should re-form your company as a Sub-Chapter S corporation? We can help you decide whether that's really necessary, or whether you might prefer an easier, less expensive option.
Uh oh, there's more than one owner of the business? Oh the ways this can go wrong! We've been there, done that, got the judicially administered dissolution. Let us help you avoid the biggest, costliest mistakes folks make.
Already In Business But Need Some Help?
Ok, you've filed your articles with the secretary of state, got your EIN from the IRS, and opened your bank account and secured your startup funding. Now what? First, you might want to double-check our checklist to see if you missed something. If you're all set, let's start doing some business!
Hmmm, too much business to handle? Maybe it's time to hire some employees. This opens a whole new can of worms we can help you wrangle. Employment agreements vs. compensation plans, non-competes, NDA's, we can create, review or negotiate any of these and more.
Oh yeah, you need a place for your business to live. We can help you make sure you protect your interests with the lease terms.
Vendor contracts. Ugh. Lots of words in the way of getting your stuff. Don't ignore them. They'll come back to haunt you and cost you money. Our services are a lot less expensive.
Nonprofits
Lots of business attorneys will do a nonprofit incorporation. Not all of them have actually filed a 990, wrestled with UBIT issues, or considered whether a B corp might be more appropriate. We believe non profits have an important role to play in our society, but we also believe in the proverb, "No margin, no mission." We can help your nonprofit set itself up for long-term, mission-driven sustainability.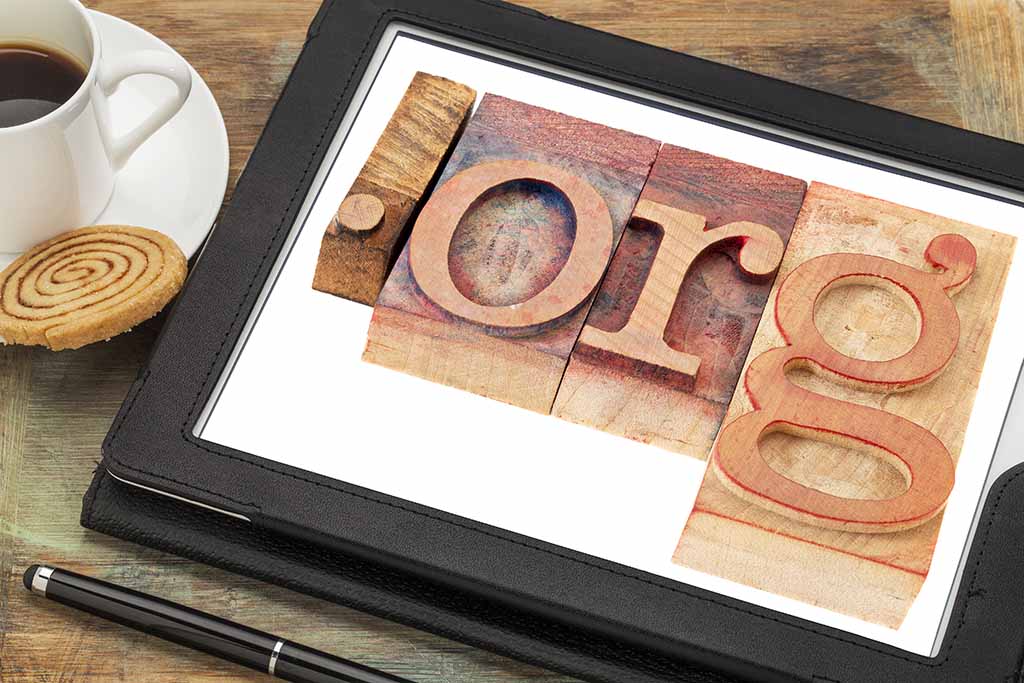 NonProfit Planning
Planning a nonprofit can be deceptively similar to traditional for-profit business planning. Many business attorneys will provide pretty much the same advice to a nonprofit startup as they do to any other small business (compare the big online legal services nonprofit offerings with their standard business offerings). Then again, many attorneys who focus primarily on nonprofits forget the old adage of 'no margin, no mission.' In our work with both small businesses and nonprofits, we've helped organizations that focused exclusively on mission, those whose mission required them to think more like an entrepreneur, and many in between.
At its core, a nonprofit does face many of the same corporate issues as any other business. We certainly know that world. We also have helped folks wrestle with the intricacies of giving life to their charitable gift to the world. Is starting a nonprofit really the right thing to do? What about giving to an existing foundation or even creating your own? Have you thought about B corporations? Many states offer these as an option in between nonprofits and traditional business organizations. If you do go the nonprofit route, is a 501(c)(3) in your future? If so, how are you going to avoid UBIT while creating a sustaining revenue to support the mission?
As part of our commitment to giving back, we include a number of nonprofit-specific services in our business formation bundles for nonprofits at the same cost as our standard business bundles. If you're considering making it your life's work to give back to your community, let us help you do it in a way that honors your commitment while putting a solid structure in place that leads to mission accomplished.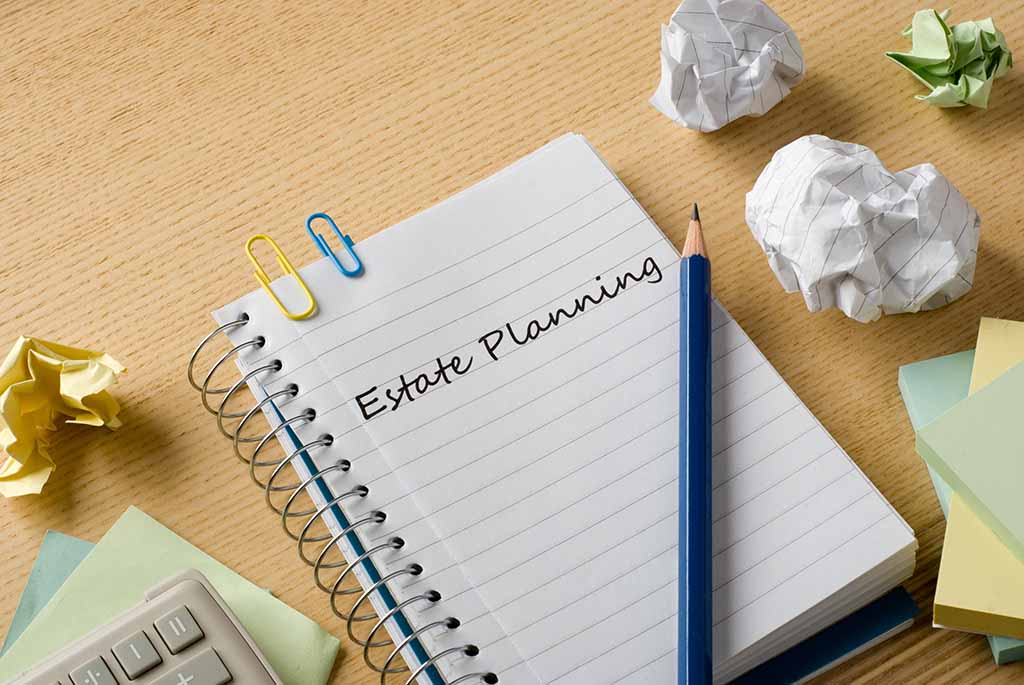 Estate Planning
You work hard toward your life's accomplishments. Whether that includes some measure of wealth, a business legacy, or raising a family you are proud of, the way you pass it all on to the people and causes you care about is an important part of your life's plan. We can help you express your wishes for what happens to you and your estate when you no longer can express them.
Estate Planning Header
You work hard toward your life's accomplishments. Whether that includes some measure of wealth, a business legacy, or raising a family you are proud of, the way you pass it all on to the people and causes you care about is an important part of your life's plan. We can help you express your wishes for what happens to you and your estate when you no longer can express them.
We believe that everyone should have at least a minimal estate plan in a place to make sure that things go the way they want them. A basic estate plan contains four documents: 1) a will; 2) a living will; 3) a durable medical power of attorney; and 4) a statement of burial instructions. Most people will also find that additional tools will help make life easier for the folks they leave behind. We use trusts in a variety of ways to help with tax planning, probate avoidance, handling specialized assets such as firearms, and more. We can help you understand all of these tools and how to create a plan that protects your life investment.
If you own a business, we find it extremely helpful to build your estate plan with an attorney who also has the knowledge and experience in business law to make sure your business interests align with your estate plan. Your business is a big part of your legacy, and failure to plan well can leave that legacy to the wolves when you are gone. Good estate planning for a business owner will necessarily include good succession planning for the business. Check out our easy options to get the process started.
Bankruptcy
Sometimes life throws obstacles at us that we didn't expect. Those obstacles can derail our financial life and block our view of the things that are important to us. We strongly believe that all people should have an opportunity to pursue their dreams regardless of the curveballs they've been thrown or the financial mistakes they've made in the past. For this reason, we created our bankruptcy program, Clean Slate Colorado.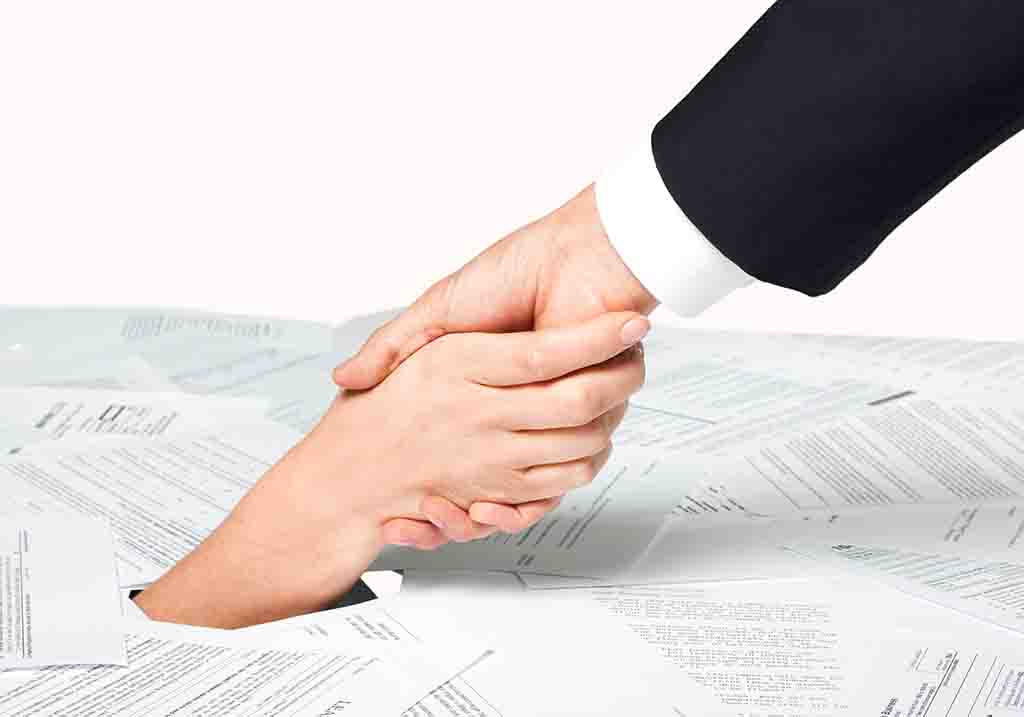 How We're Different
We offer people a different way to buy legal services. Almost everything we do for our clients, we offer at a fixed fee. If we can't offer you a fixed price, we will always commit to a budget set by you. We think this transparency and affordability makes our services available to people who may not think they can actually hire a lawyer.
Get in touch, we'd love to hear from you