A Law Firm for Everyday People
We are a law firm dedicated to the idea that all people deserve the opportunity to create a life for themselves that reflects their own personal hopes, dreams, and values. For some people, this means starting and running a business doing something they love. For others, this means structuring their daily life and work to find ways to help others. Some people just can't quite see the promise and potential they offer this world because financial mistakes they've made in the past are blocking their view. We help all of these people by providing experienced, innovative, personalized legal services and advice.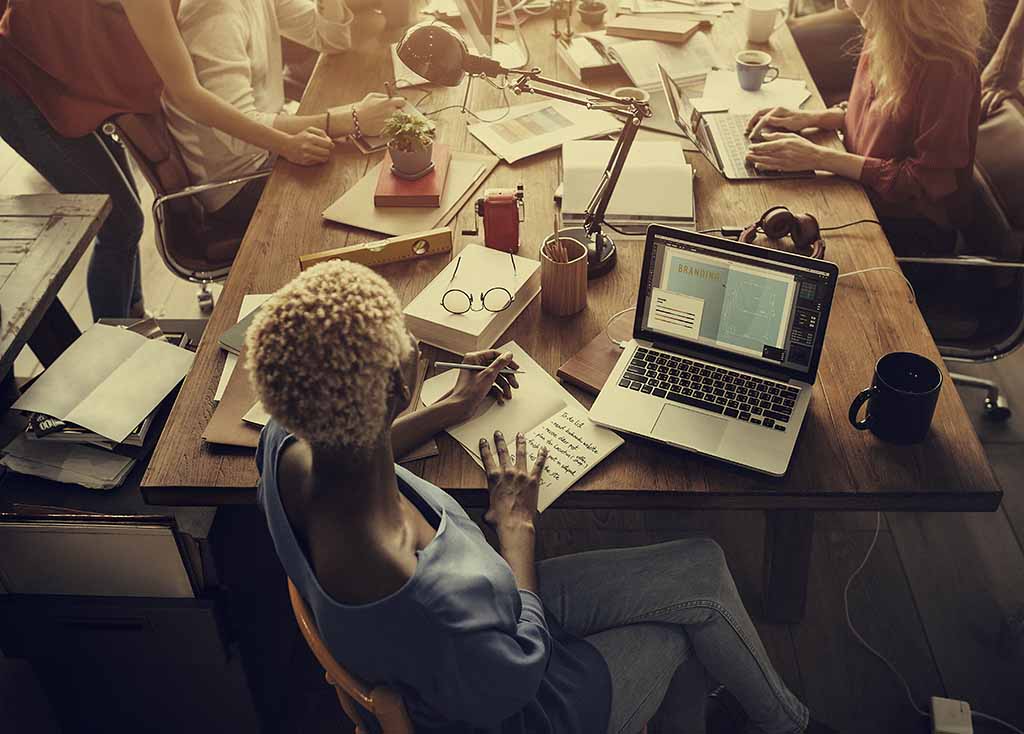 Small Business
We are a small business. We've started and run several small business. We understand the reward as well as the challenges small business owners face. Choosing an entity, dividing ownership, managing liability, vendor contracts, staying out of tax trouble, employees? We can help you keep your focus on building your business while managing predictable legal costs.
Nonprofits
Lots of business attorneys will do a nonprofit incorporation. Not all of them have actually filed a 990, wrestled with UBIT issues, or considered whether a B corp might be more appropriate. We believe non profits have an important role to play in our society, but we also believe in the proverb, "No margin, no mission." We can help your nonprofit set itself up for long-term, mission-driven sustainability.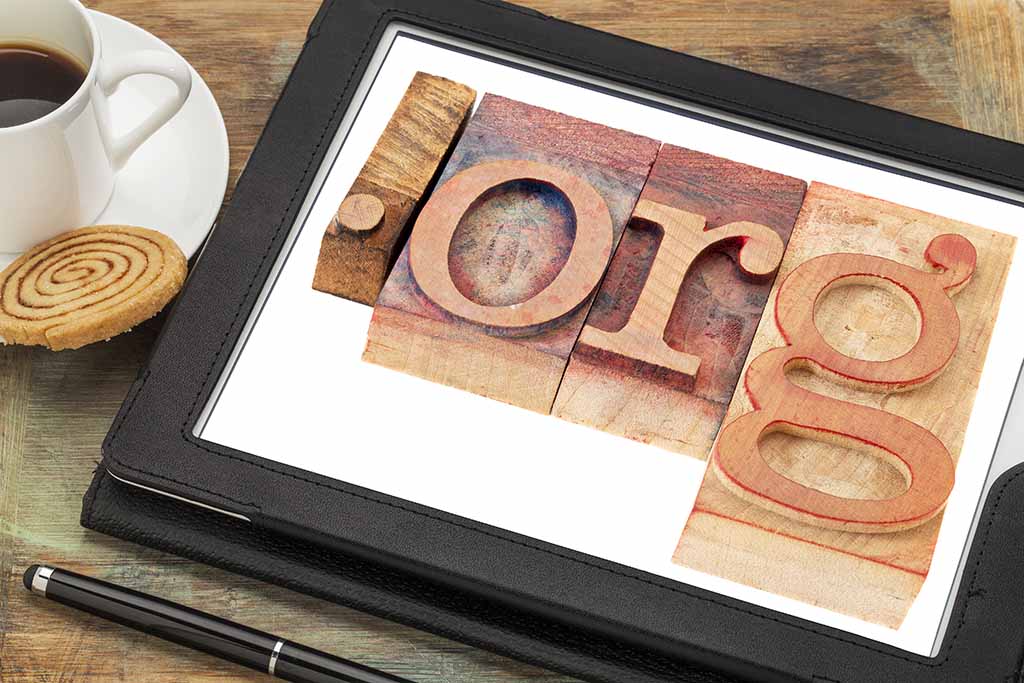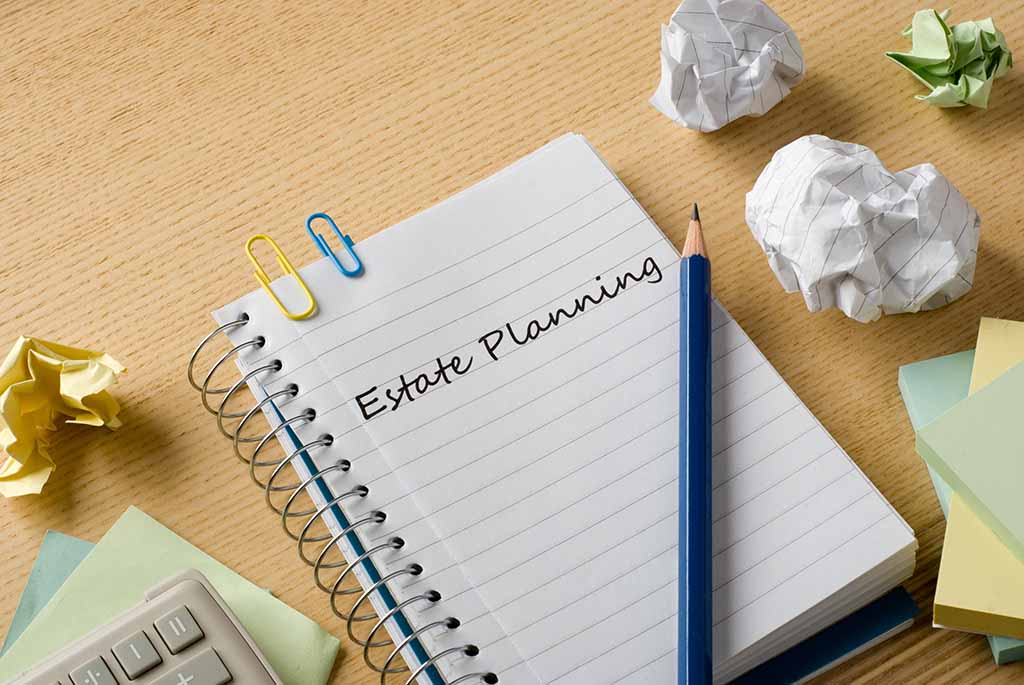 Estate Planning
You work hard toward your life's accomplishments. Whether that includes some measure of wealth, a business legacy, or raising a family you are proud of, the way you pass it all on to the people and causes you care about is an important part of your life's plan. We can help you express your wishes for what happens to you and your estate when you no longer can express them.
Bankruptcy
Sometimes life throws obstacles at us that we didn't expect. Those obstacles can derail our financial life and block our view of the things that are important to us. We strongly believe that all people should have an opportunity to pursue their dreams regardless of the curveballs they've been thrown or the financial mistakes they've made in the past. For this reason, we created our bankruptcy program, Clean Slate Colorado.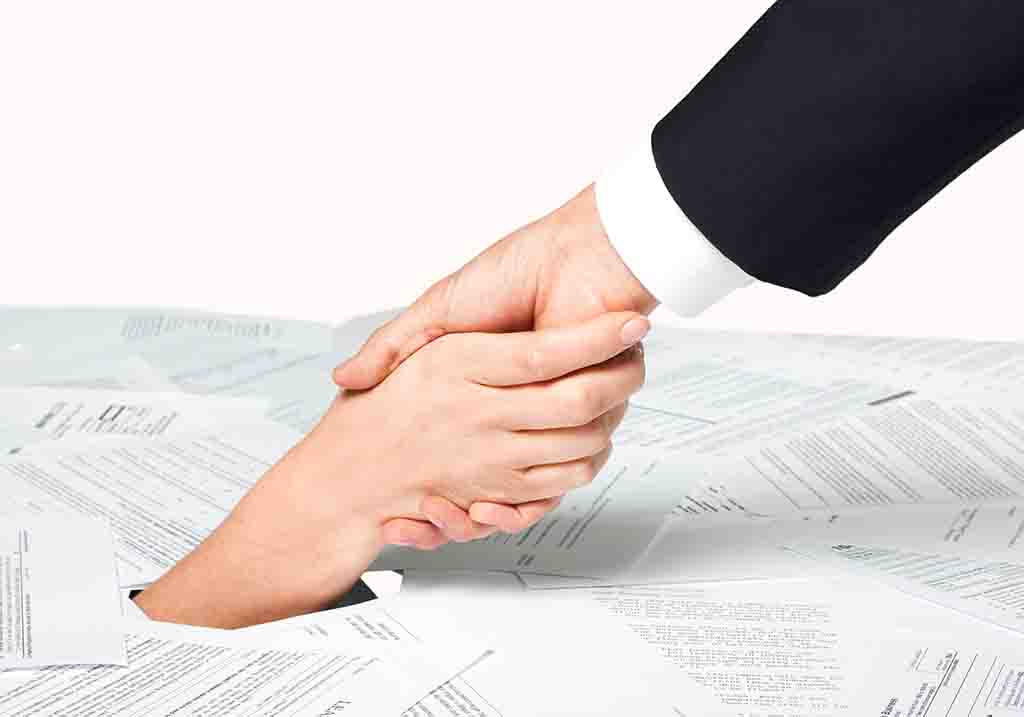 How We're Different
We offer people a different way to buy legal services. Almost everything we do for our clients, we offer at a fixed fee. If we can't offer you a fixed price, we will always commit to a budget set by you. We think this transparency and affordability makes our services available to people who may not think they can actually hire a lawyer.
Get in touch, we'd love to hear from you